Christmas Party App with Table Planner
Are you tired of the stress and chaos that often come with organizing events, especially during the holiday season? If you're planning a Christmas party, corporate gathering, or any other special event, we've got a game-changer for you – the ultimate party planning app. This web-based application offers a myriad of features designed to make event planning a breeze. Let's dive into the details of this powerful tool that can help you host the perfect gathering.
The Versatile App for All Your Event Needs
One of the standout features of this app is its versatility. It's web-based, which means your guests can access it from their devices without the hassle of downloading anything from app stores. Plus, it's compatible with both Android and iPhones, making it accessible to a wide range of users.Branding is a significant aspect of any event, and this app offers complete flexibility in this regard. You can choose the default Christmas branding or customize it to align perfectly with your event's theme and identity.
Standard Features for Event Success
The standard version of the app comes loaded with essential features that every event organizer would appreciate. These include:
Landing Page: Set the tone for your event with a captivating landing page.
Welcome Message: Warmly greet your guests as soon as they log in.
Venue Details and Directions: Ensure your guests can easily find their way to the event location.
Event Timings: Keep everyone informed about the schedule.
Evening Menu: Showcase your culinary offerings

.

Floorplans and Table Plan: Help your guests navigate the event with ease.
Dietary Requirements Capture Page: Ensure that your catering accommodates all dietary needs.
Customisation to Suit Your Needs
Your event might have unique requirements, and this app can adapt to them seamlessly. You can add extra pages with information like WiFi details, FAQs, and event organizer contact details. This customization ensures your guests have all the information they need at their fingertips.
Optional Add-On Features for Enhanced Efficiency
To take your event to the next level, consider the optional add-on features:
Check-in System: This feature is perfect for large gatherings. It works on both mobile devices and tablets, with real-time updates as guests check in. You can even expedite the process with QR code scanning.
Message Wall: Engage your guests in real-time with a moderated social space. They can post comments, photos, and likes during the event, creating a dynamic atmosphere. And don't worry, unwanted content can be removed with ease.

Post-Event Reporting
After the event, you'll want to analyze what worked and what didn't. The app has you covered here too. It generates post-event reports, which can include check-in data, message wall content, and other relevant information. These insights are invaluable for future event planning and improvements.
Table Planner: Simplifying Seating Arrangements
Seating arrangements can be one of the most daunting aspects of event planning. With the table planner feature, you can effortlessly manage this crucial element:
Delegate List Management: Upload or provide a delegate list in Excel format, and any pre-existing table allocations can be included in the app.
Auto Assign and Group Assign Functions: The app ensures that guests who should be seated together end up at the same table. You can also assign specific groups, such as the Leadership team, as per your preferences.
Real-Time Updates: Any changes to seating arrangements are automatically reflected in the app in real-time, keeping everyone in the loop.
Export Function: Easily share table plans with the venue, complete with guest names, table and seat positions, and dietary requirements.
Planning an event, especially during the festive season, doesn't have to be stressful. With the power of the ultimate party planning app, you can streamline your event management, keep your guests informed and engaged, and even make post-event analysis a breeze. Whether it's a Christmas party or a corporate event, this app is your ultimate partner in creating a memorable experience for your guests. Say goodbye to the chaos and hello to efficient event planning!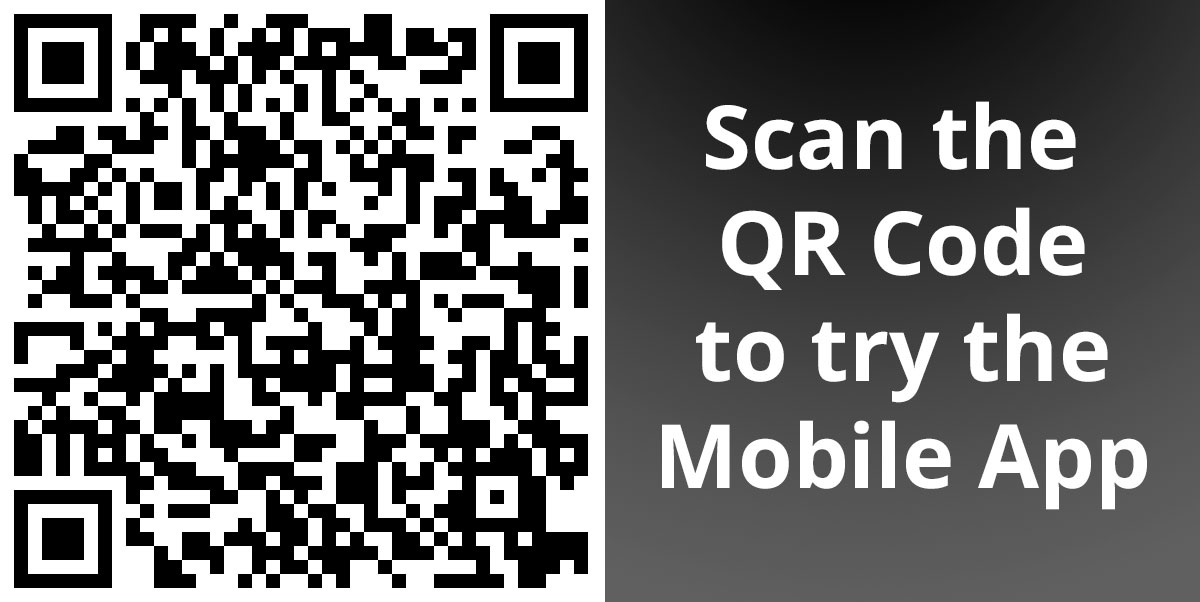 Prices from £699+VAT
Discount prices are available for production companies.
Can you set up a table plan in less than 60 seconds?
Table planning can be a challenging endeavor, particularly when dealing with multiple distinct groups of individuals and guests.
The Involved Platform streamlines this process, guaranteeing cohesive group seating arrangements, equitably sized table assignments, and the assurance that each attendee is accommodated comfortably.
The accompanying illustrative video vividly exemplifies the expeditious and straightforward creation of a meticulously organized seating plan.
Commencing the process, we initiate the importation of an attendee list from an Excel document. The essential requisites for each entry include the first name, last name, and email address, although the inclusion of comprehensive guest details and association with up to three different groups is an available option.
In our demonstration, our initial objective is to allocate seating for the Leadership team and their respective guests, designated for tables 4, 5, 6, and 7. The system, with precision, informs us of a total of 30 attendees, encompassing both leaders and their guests. An optimal allocation across these four tables, with a maximum of 6 seats per table, is accordingly recommended.
Subsequently, our intent is to disperse the head office staff uniformly across all available tables. The system efficiently computes that this will necessitate the allocation of 21 tables, with each accommodating 10 seats.
In our final phase, we aim to distribute the regional staff evenly amongst the tables, ensuring that members from the same region are not concentrated at a single table. By addressing each regional group separately, we maintain this equitable distribution.
The Involved Platform provides indispensable highlight tools to facilitate a thorough verification of seating arrangements, thereby confirming the accuracy of each placement.
Furthermore, the system differentiates between hosts and guests, guaranteeing their co-seating or placement at the same table when the specification of individual seat numbers is unnecessary.
Should the need arise, users possess the flexibility to fine-tune seating arrangements by effortlessly relocating attendees from one table to another. The system diligently safeguards against the inadvertent separation of hosts and their designated guests, issuing warnings when such a scenario is detected.