How the Fine Wine Challenge is Making a Difference for NSPCC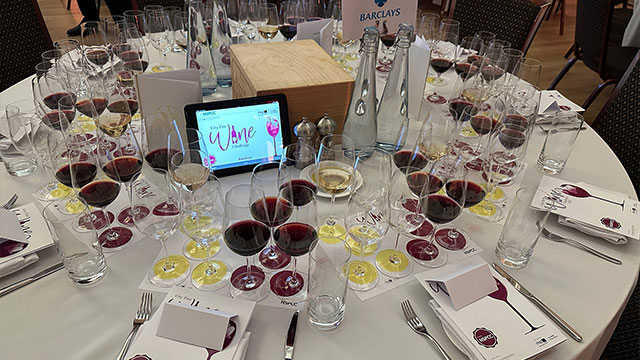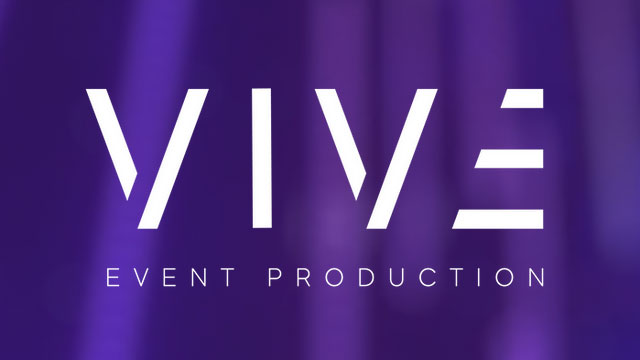 For a over a decade, we have collaborated with Simon Edwardes of Vive Event and have regularly worked with NSPCC to raise funds through their Fine Wine Challenge evenings. Last saw over 20 companies and corporations come together to raise money in support of the NSPCC at 1 George Street by Parliament Square.

The Fine Wine Challenge is a unique fundraising event that features a quiz hosted by renowned wine expert, Matthew Dukes. Over 200 guests attended the event, where they had the chance to taste eight different wines and answer quiz questions. The guests were seated at company-hosted tables and competed against each other as teams, with the ability to play jokers and even purchase 50:50 and correct answers if they so wished, raising money as they go.
One of the event's highlight was a powerful pledge by David Tait, who has scaled Mount Everest five times over the past decade to raise awareness and funds for the NSPCC's ongoing fight against child sexual abuse. His pledge was both inspiring and emotional.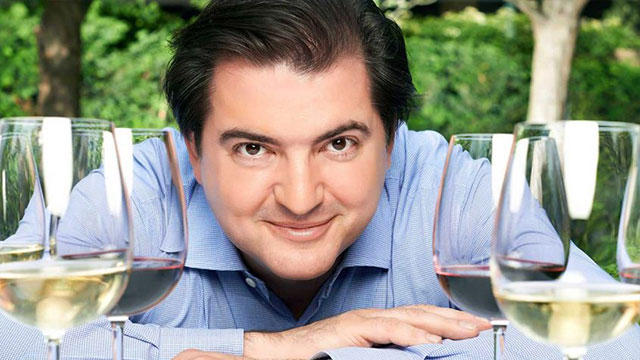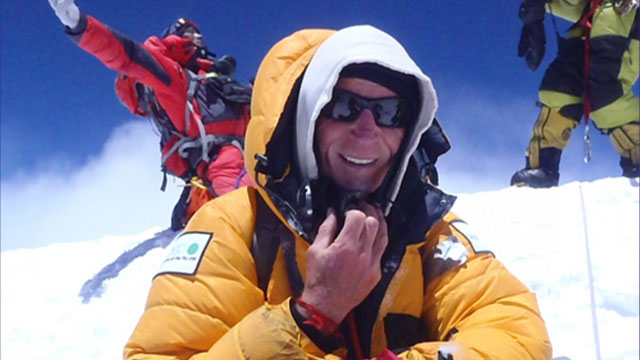 The evening's program also included a silent auction as well as a regular auction. TV personality Martin Roberts hosted the main auction, and his energy and enthusiasm helped them exceed the NSPCC's original target. The generosity of the companies and guests attending the event helped them raise over £220,000 pounds, making it one of their most successful evenings to date.