Maximise your Event App's Success With These 5 Handy Tips!
Planning an event can be very challenging, from coordinating logistics to ensuring the right audience is reached. To truly maximise the potential of your event app, it's essential to utilise it effectively. In this blog, we'll explore 5 tips to help you get the most out of your event app and ensure your event's success.

Send the link out to your delegates to install two or three days before the meeting.
As well as providing your attendees with all the information they need to know about your upcoming event, you can start getting the audience involved by allowing them to ask questions in advance for the various presentations that you are hosting. This, in turn, allows your presenters to be more prepared for the day and know what sort of questions to expect.
Introduce the app at the start of your event and get them used to using it by running a warm-up question.
This can be something associated with your event or something fun. Word clouds are a great way to do this where you can ask the audience what they are most hoping to get out of the day. A word cloud is also a great way to summarise the day as well.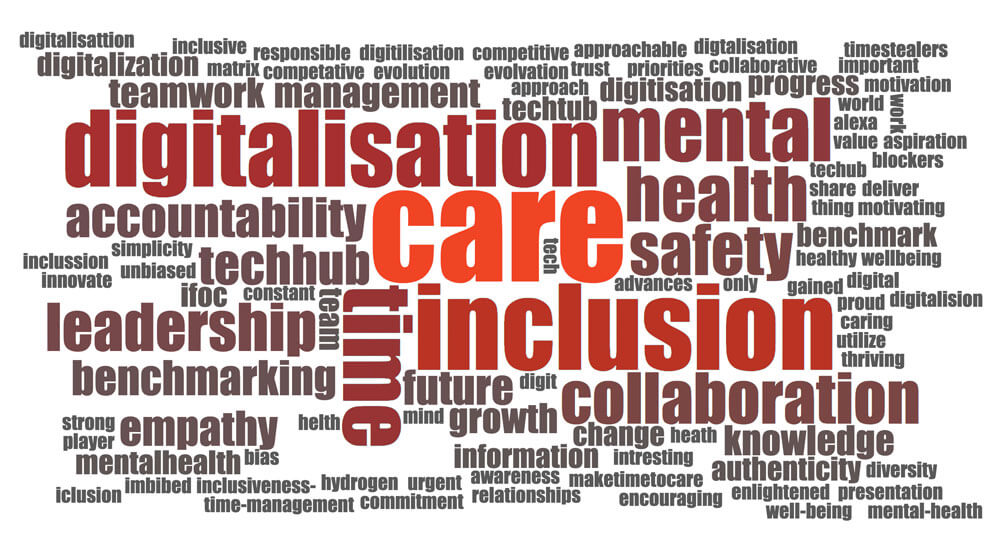 Ask regular questions throughout the day.
Why not use a scene-setting polling question during the introduction to each topic/presentation? Not only does this start your audience thinking about the topic they are about to hear about, but it can also be used as a gauge to see how much knowledge the audience has about the topic.
Debates have always been an excellent session at a meeting.
You can involve the audience by getting them to share their view on the topic at the start of the presentation. By doing this on a sliding scale rating question, they can clearly indicate where their viewpoint sits between the two sides. You can then repeat the question at the end of the debate to see if the audience's opinion has been swayed.
Why not end your event with a feedback session?
How many times have you had to go around the room collecting feedback forms, then manually collating all the answers, trying to read people's handwriting, tallying up the results, and calculating the percentages? This is all automatic with Involved. Just put 5 minutes into your program at the end of the day to allow people to complete the form. If you do this, you will significantly increase the amount of feedback you collect as you have made time for them to fill it in and aren't asking them to fill it in during their free time.
Using an event app involves your audience, allowing them to have more opportunities to fully experience and enjoy your event.